Thomas, aged 8, Interviews Glyn
The Mission Statement of the 39-45 Portraits Project is:
To Honour
To Remember, and
To Educate

In this video I was interviewed by 8 year old Thomas has a fascination to learn about veterans and World War 2.
​
Fantastic to see the next generation having an interest and in so doing, keeping memories alive.
​
Normandy 1944
by David Edwards
A beautiful yet powerful poem written by the delightful David Edwards inspired by his time spent in Normandy, France during World War 2.
​
One time when visiting I recorded David reading his poem and from that, compiled this short piece so that Dav
​
Compiled and Edited by me (Glyn)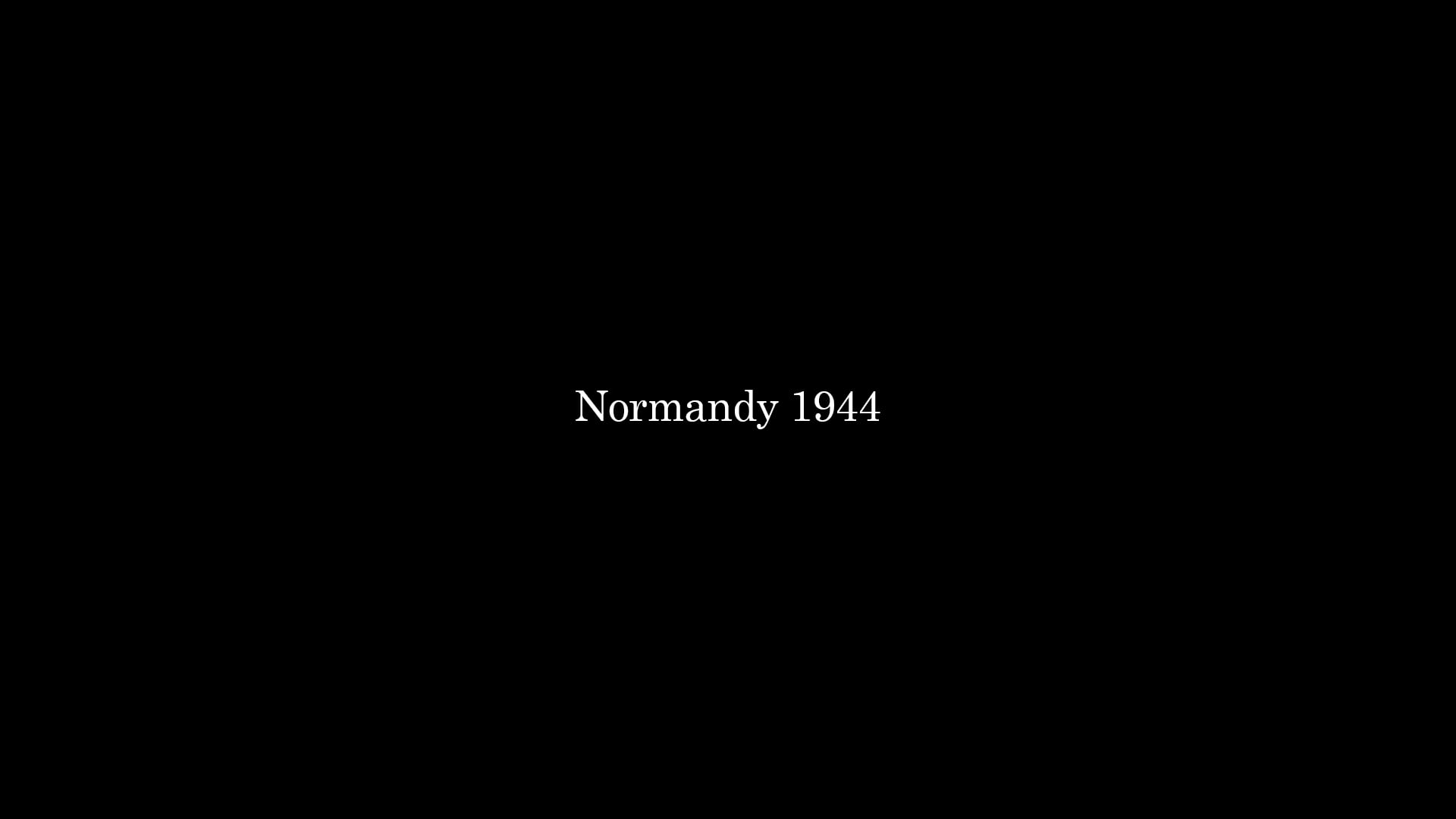 Here's where you can look up World War 2 Medals and Awards along with their qualifying criteria.
Rank structure within the British Army, Royal Air Force and Navy (Royal and Merchant)